Free and Cheap
Follow us on Twitter

Like us on Facebook

Janine Dorsey
Janine is a 20-year veteran journalist who puts her sleuthing skills to use unearthing deals and discounts for families in the Tampa Bay area. Raising her own two daughters has taught her that some of the best things in life are "free" but not necessarily "cheap."
Most Recent Entries
Monthly Archives
Free screening of 'Samsara' to celebrate Tampa Theatre digital debut
Posted Apr 18, 2013 by Janine Dorsey
Updated Apr 19, 2013 at 12:08 PM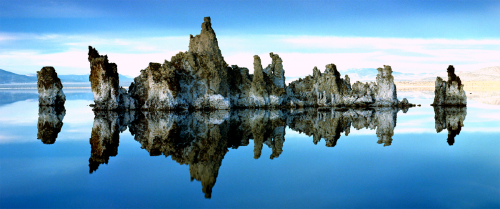 Historic Tampa Theatre will celebrate the public debut of their new digital cinema equipment at 7:30 p.m. April 30 with a screening of 'Samsara.'
The event is free and open to the public. Doors open at 7 p.m., and seating is on a first-come, first-served basis.
Filmed over five years in 25 countries, 'Samsara' is a documentary from filmmakers Ron Fricke and Mark Magidson.
For more information about the film, visit barakasamsara.com.

Tampa Theater at 711 N. Franklin St., downtown Tampa.